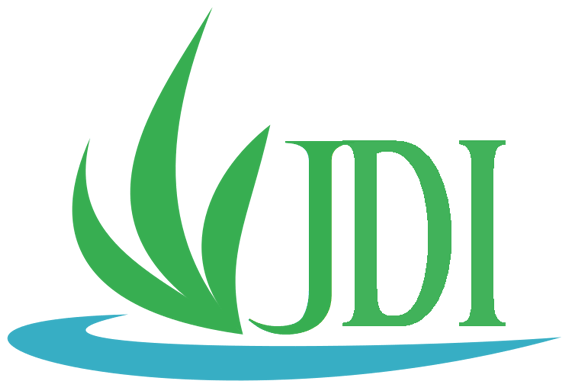 Pool Irrigation Construction
Prior to pool construction the customer will contact JDI to have the irrigation capped off. The cost of this service is $250. Our JDI tech will come out locate any and all pipes leading through the backyard and cap off all water.
At that time the JDI tech will be able to take measurements so we can provide an estimate for reconnect, as well as design a custom irrigation zone around the pool to accommodate new plants and grass. Also at the time of reconnect, JDI will program the irrigation timer for new sod/landscape area, check all zones and make any repairs due heavy machinery. The job will be ready for cap off when the permit is received, prior to any digging.
The job will be ready for JDI reconnect after final inspection and final grade.
It is possible to lose some or all of the irrigation to the yard during the process depending on which way the water comes in. JDI can not be held liable for any dead grass that results.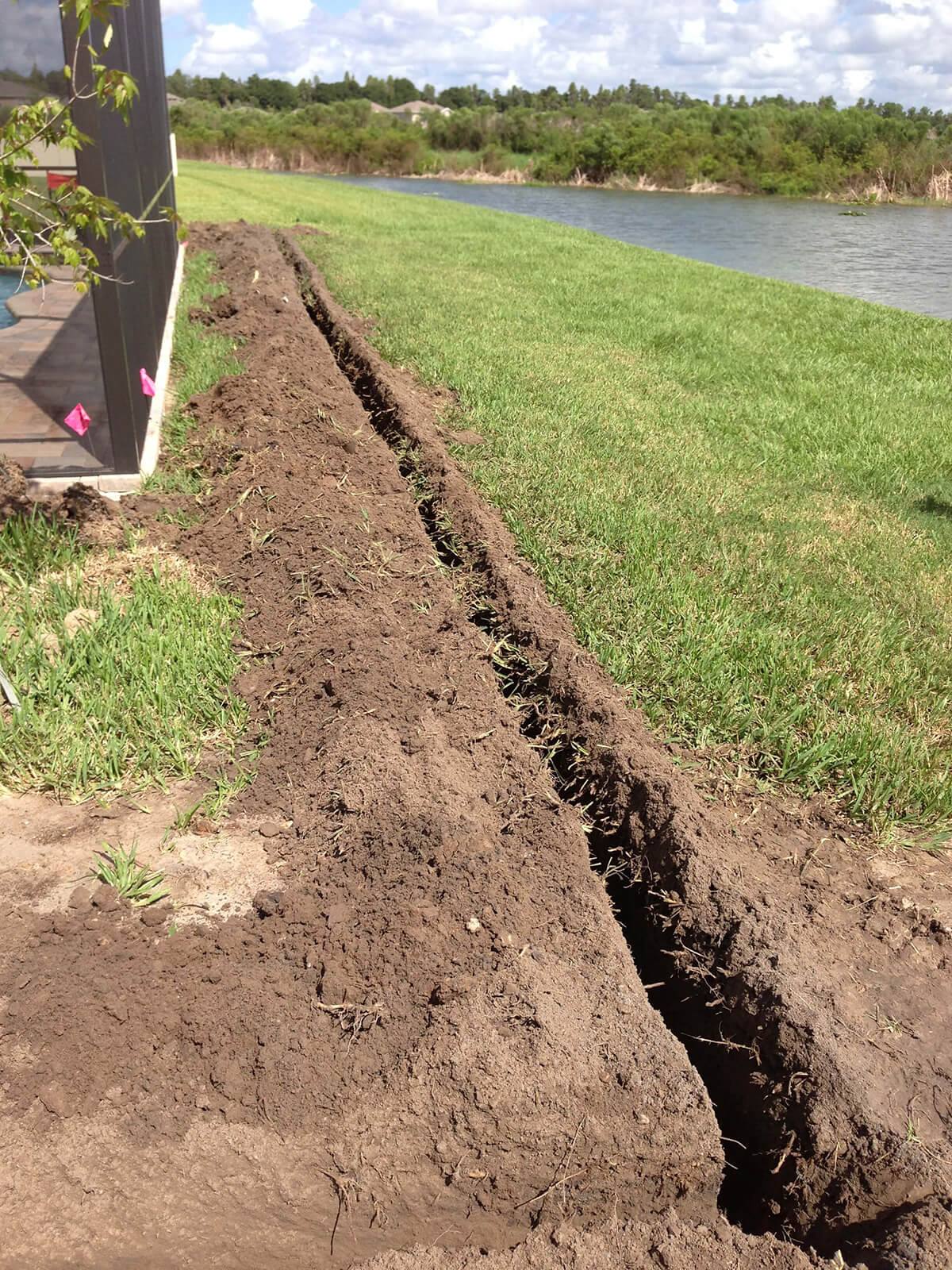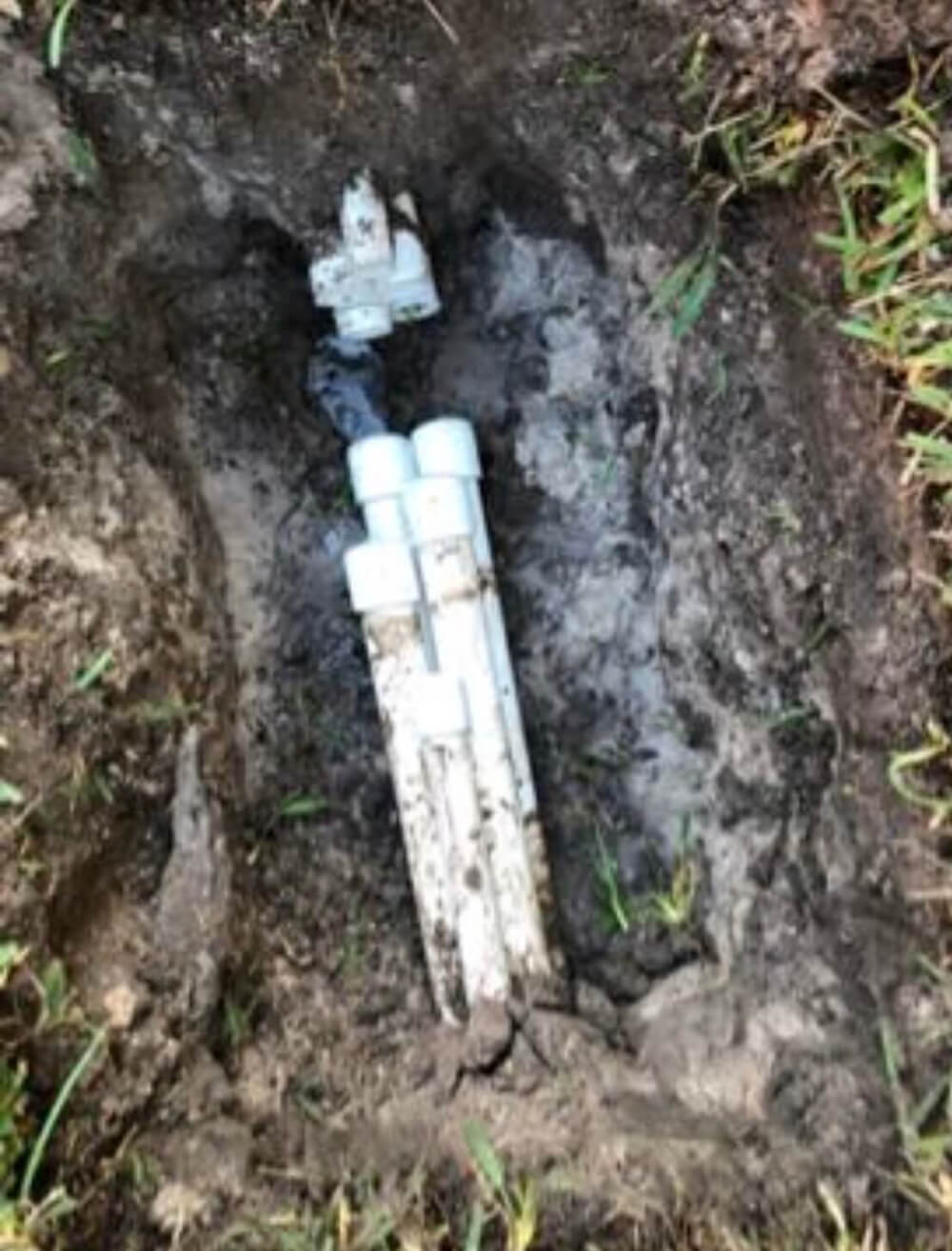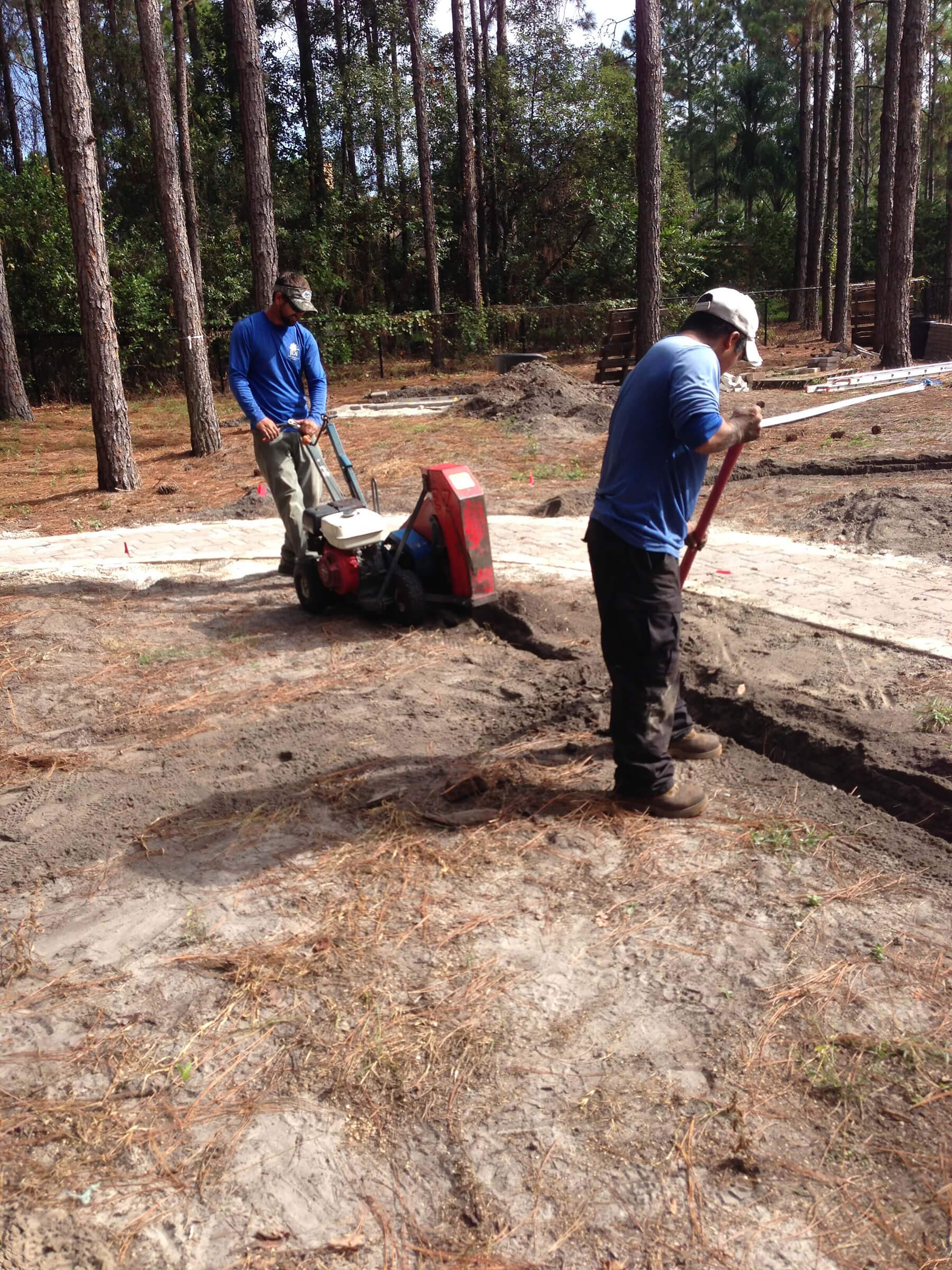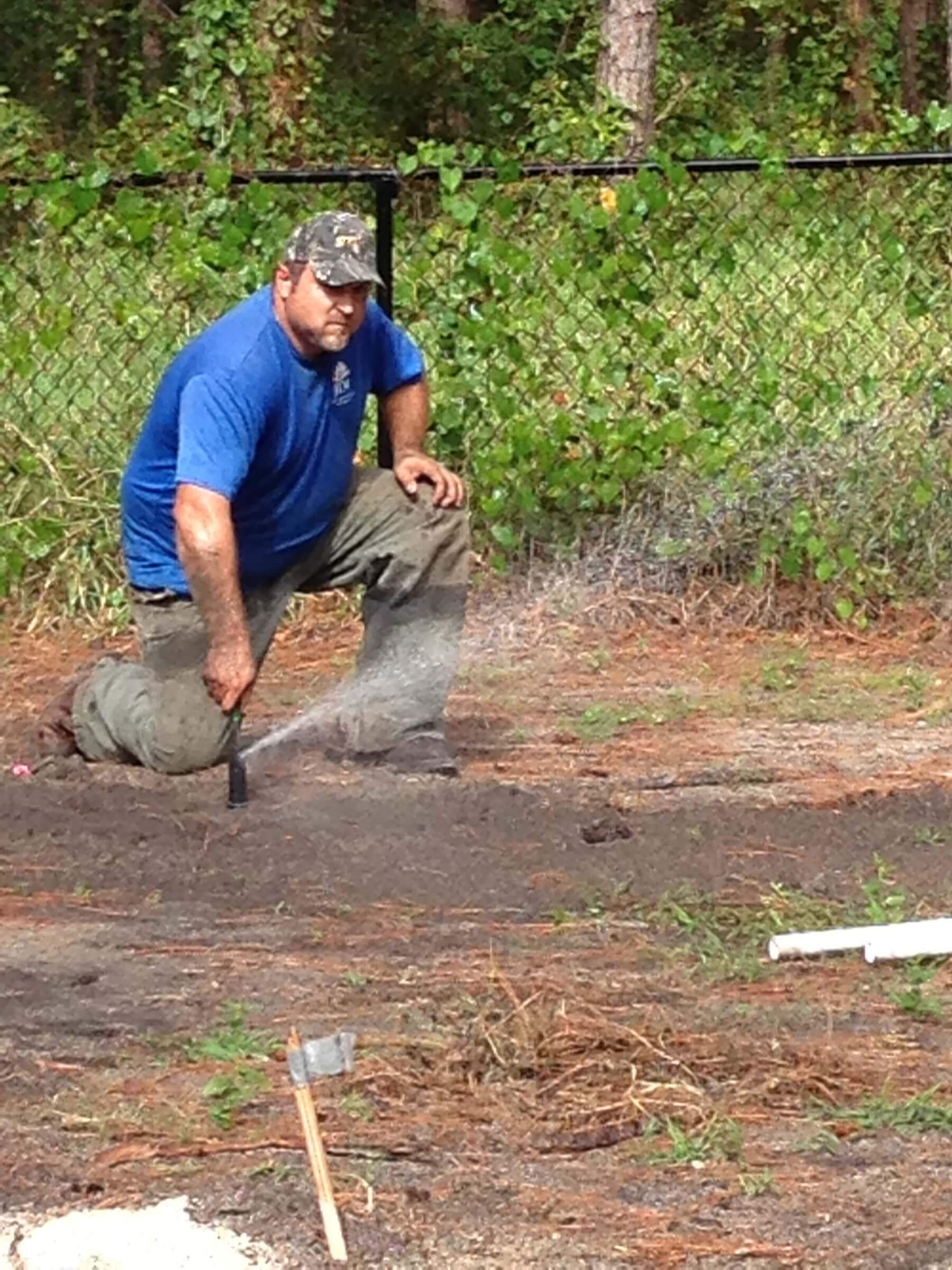 Licensed, Bonded and Insured
JDI Serves New Port Richey, Holiday, Trinity, Odessa, N.Tampa, Land O' Lakes, Lutz, Wesley Chapel, Zephyrhills, New Tampa and Tampa Palms.
© JDI. All Rights Reserved.
Web Design by Foo Web Development
.