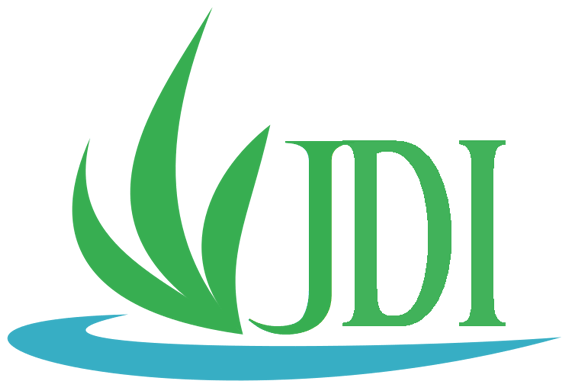 Sprinkler & Irrigation Maintenance
Our JDI Sprinkler Maintenance Service includes two visits per year, spring and fall. At each visit a JDI tech will check the irrigation timer and adjust watering times for the upcoming season. The JDI tech will also check for proper function of all sprinkler heads, and make any adjustments to the nozzles making sure the spray pattern is proper.
JDI Base prices:
Yards with 1-6 zones $160. Price includes JDI trip charge, 30min each visit and $20 in parts.
Yards 1-12 zones $250. Price includes JDI trip charge, 1hr each visit and $40 in parts.
Any additional labor and parts used will be applied. Monies are collected on the first JDI visit for the year.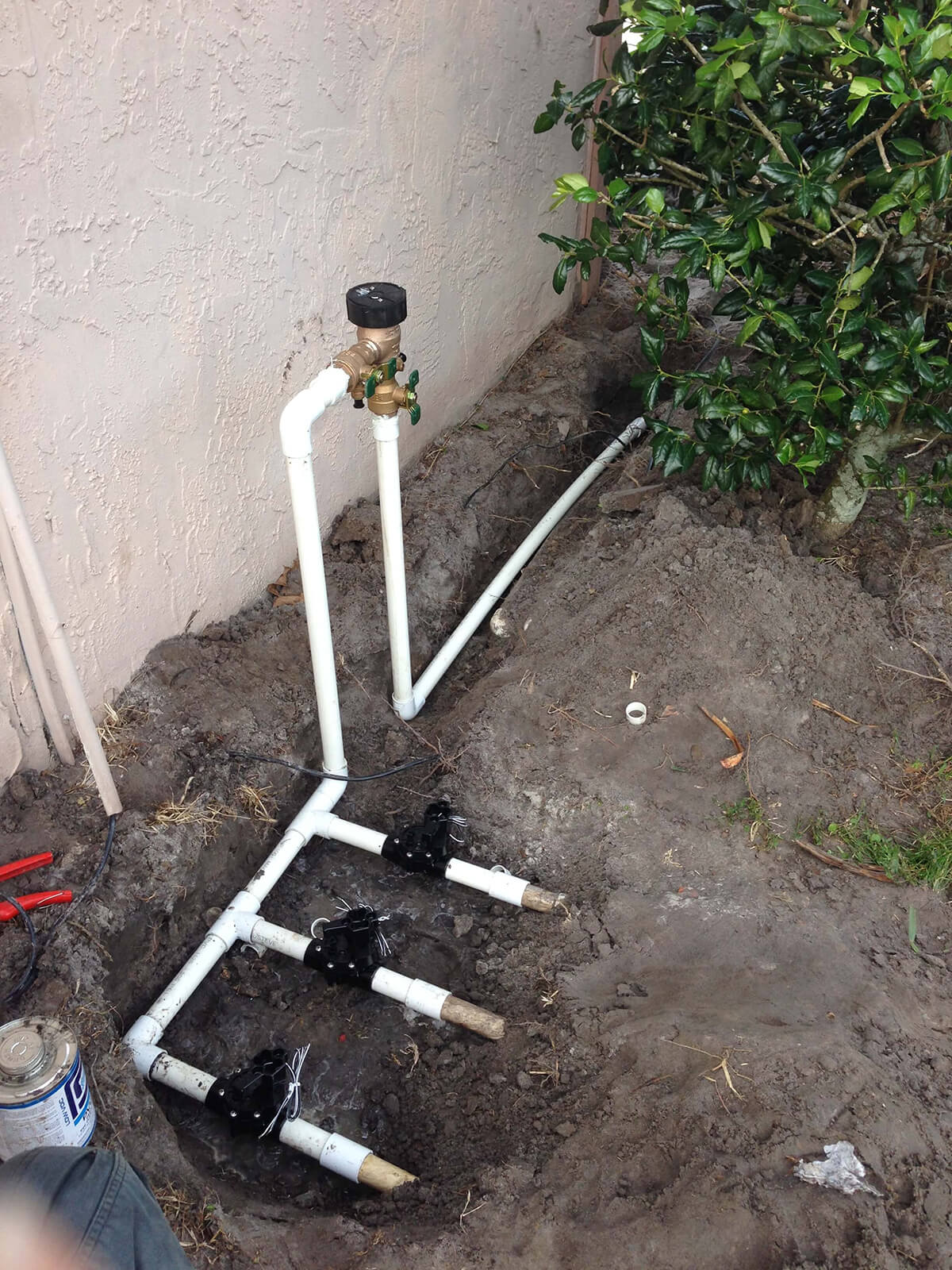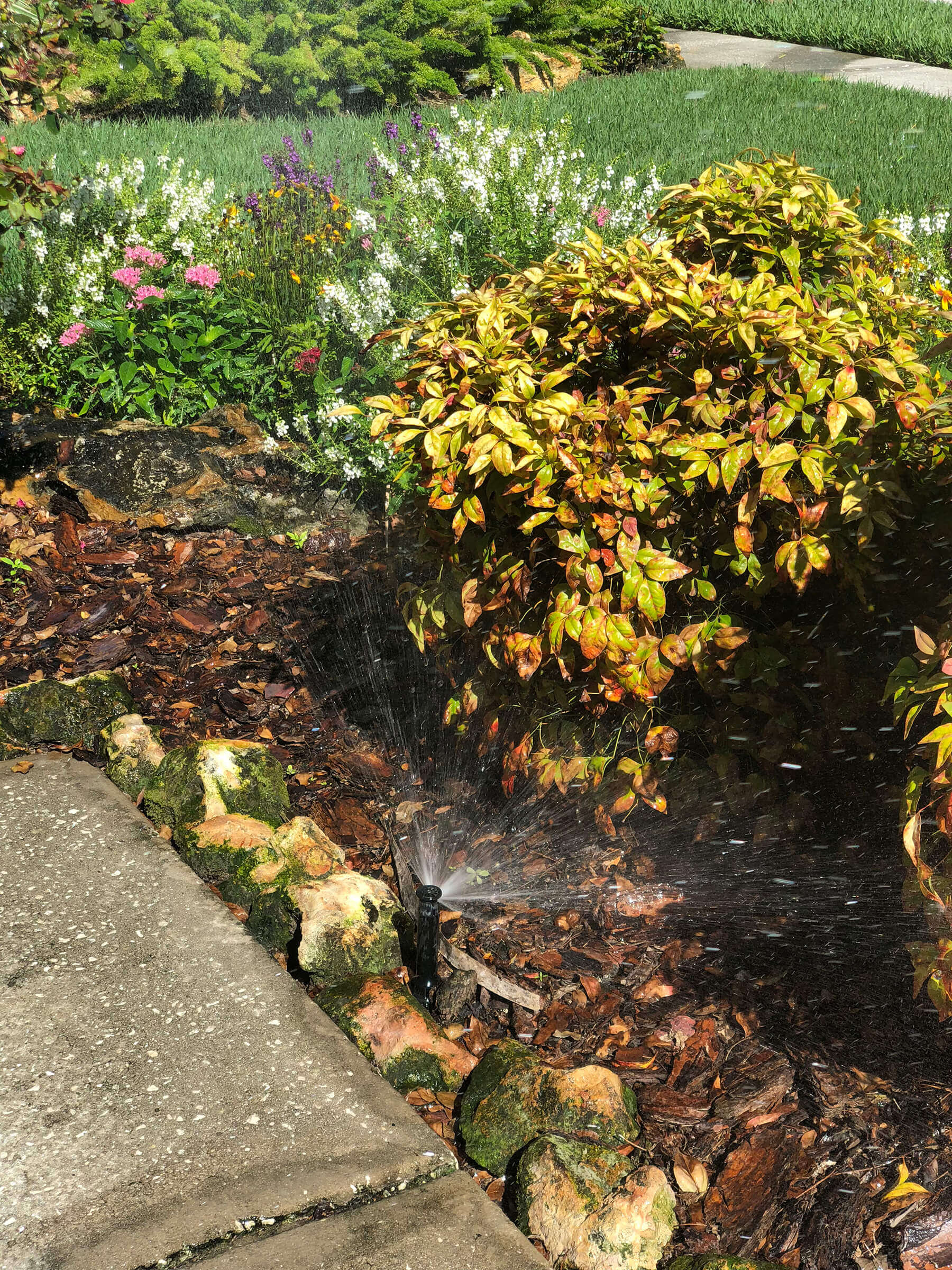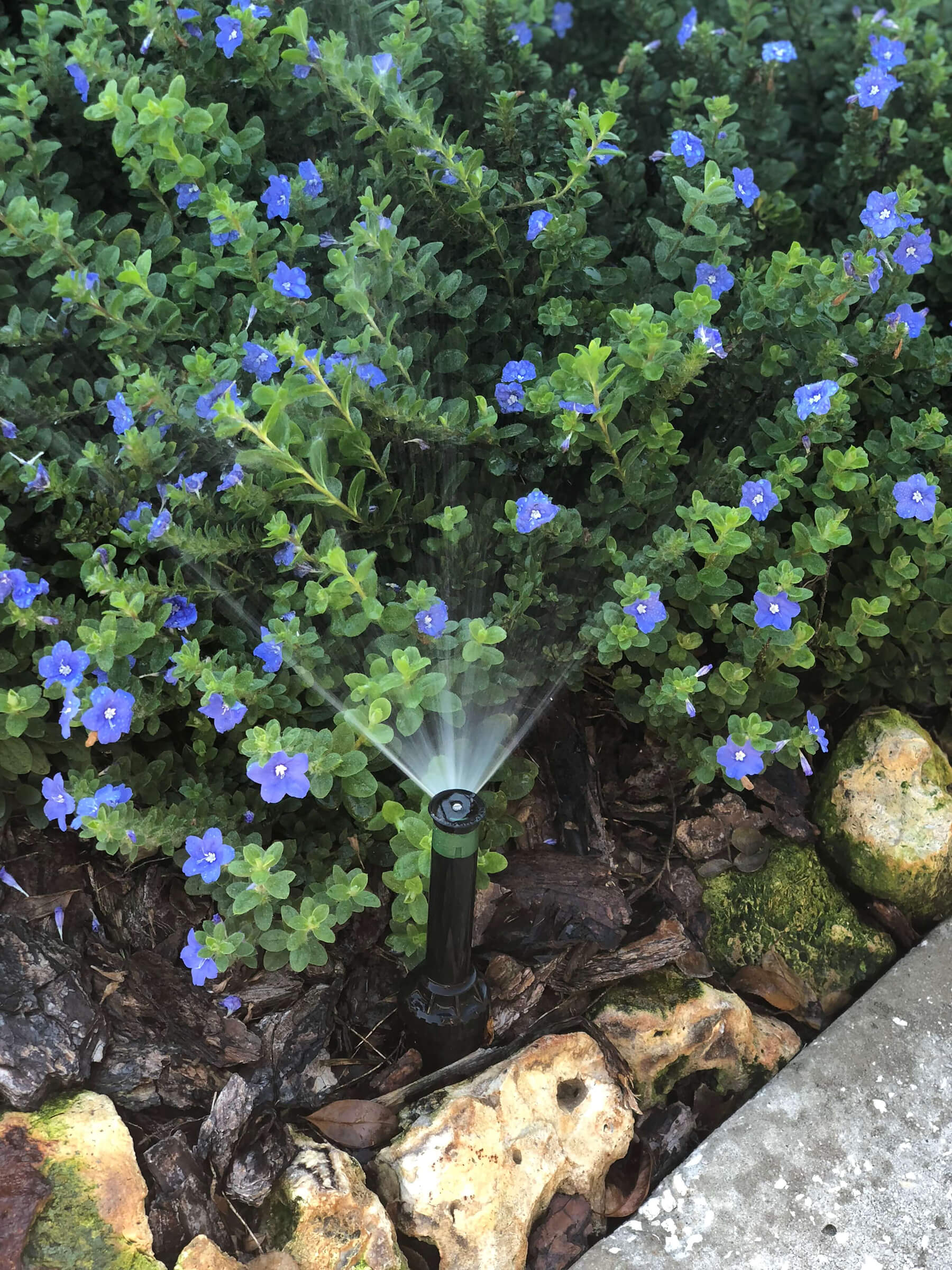 Licensed, Bonded and Insured
JDI Serves New Port Richey, Holiday, Trinity, Odessa, N.Tampa, Land O' Lakes, Lutz, Wesley Chapel, Zephyrhills, New Tampa and Tampa Palms.
© JDI. All Rights Reserved.
Web Design by Foo Web Development
.